What's new to Netflix this May
By Lisa Williams
A new month always means a new bunch of TV treats being added to Netflix.
There's plenty to look forward to this May, with brand new seasons gracing our screens for the first time, and TV shows making a comeback with a second series, so grab some snacks and get ready to binge watch these new additions!
Girlboss
Loosely based on the popular book 'Girlboss', Britt Robertson plays the ever so sassy role of Sophia Amoruso the founder of NASTY GAL. The series depicts the rise of her multimillion pound vintage fashion business from her tiny apartment in San Francisco, and her rebellious adventures along the way.
Dear White People
Dear White People explores the lives of four black students studying at an Ivy League College, the series tackles the discrimination and racial politics that the students face. This satirical series will make you laugh at the same time as making you think about today's society.
Master of None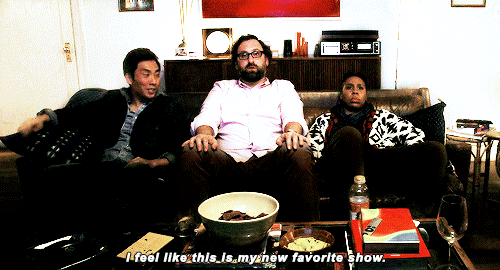 Aziz Ansari is back with season two of Master Of None and we couldn't be more excited. Apart from the semi-autobiographical comedy in first season of Master Of None one of the best parts of this series was Ansari's decision to cast his actual parents as his fictional parents. We're pleased that it's been revealed that they will be making an appearance in the second season of Master Of None!
Sense 8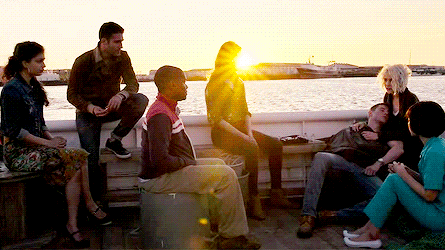 The first season of Sense 8 left us with a bunch of unanswered questions. The sci-fi series touched on different themes such as sexuality, power, gender and identity and the second season is set to be equally as enthralling. In this new season, the gang will be trying to handle the Whispers as well as the BPO.
Unbreakable Kimmy Schmidt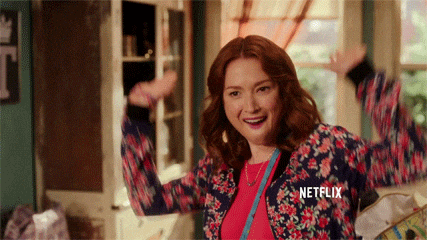 Returning on the 19th of May, enthusiastic Kimmy Schmidt who was held captive by a cult for 15 years, is now attempting to regain control of her life and begin her adventures in New York. Season three shows Kimmy starting college in New York and tries to get divorced, we can't wait to give this one a watch!