Whats being added to Netflix this April
By Cara Dudgeon
April is known for its showers, but don't fear, we have narrowed down Netflix's April releases, just in time for those (highly-anticipated) duvet days.
The Get Down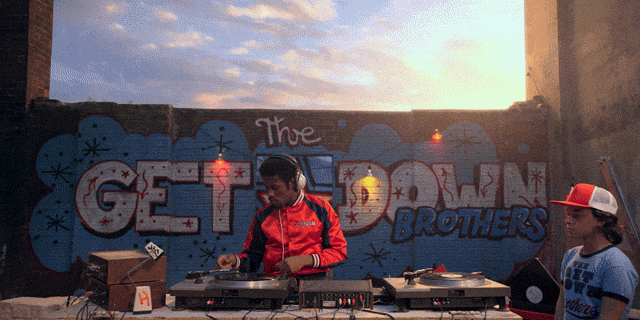 This music-driven drama series from Baz Luhrmann (think The Great Gatsby and Romeo and Juliet) and collaborators, stars Jaden Smith. New York is on the verge of bankruptcy, and it follows a group of kids who start to explore the beginning of hip-hop amongst the last days of disco.
Sandy Wexler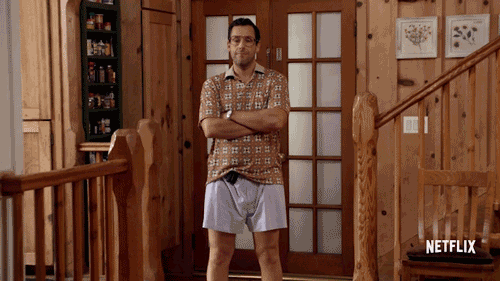 The film is set in 1990's LA and tells the story of Sandy Wexler (played by Adam Sandler) who represents clients on the brink of show business. His life is turned upside down as he falls in love with his new client, Courtney Clarke (played by Jennifer Hudson), a talented singer.
Bill Nye Saves the World
Nye's anticipated return comes with a brand new talk show which discusses topics from a scientific perspective. The show has panel discussions, correspondent's reports and some lab work from the man himself. What more could you want?
Casting JonBenét
This documentary of blended fact and fiction explores the unsolved death of six-year-old American pageant queen JonBenét Ramsey. Sure to be one that pulls on the heartstrings!
Sand Castle
Taking its inspiration from true events from Iraq, Nicholas Hoult and Henry Cavill star in this modern war film. The plot explores terrors that a group of American soldiers faced in 2003.